Foresti and Chanan Collection: Our Dreamiest Fabrics, Curtains and Wallpapers Yet
9th November 2022
A lush, cool gray carpet, an ottoman dressed in plush blue velvet and, set by the warm white wall, dark navy and metallic gray curtains layered with sheer white drapery — doesn't this conjure the image of a modern, elegant bedroom? Indeed, the color, pattern and texture of fabrics will define a space. So, be bold, and use fabrics that will bring to life your unique aesthetic.
NGC Nafees is the interior design professionals' go-to provider of residential and commercial wallpapers and wall coverings, floorings, curtains, and upholstery fabrics. We bring together under one roof decades of experience and more than 50 trusted interior furnishing brands.
We continue to grow our portfolio of notable collections. Joining our family of interior furnishing brands are Foresti and Chanan Designs. Both offer innovative concepts in fabrics, draperies, and other products that will breathe life into your interior design.
Foresti
Established in 1964, Foresti has always had one driving ambition and an abiding obsession: to become the hallmark of sophistication and innovation in fabrics, curtains, wallpapers and other interior furnishings.
The brand has its roots as a traditional maker of Italian lampas, damasks and brocades. However, its pursuit of excellence has driven it to evolve and experiment with various colors, prints, textures and styles.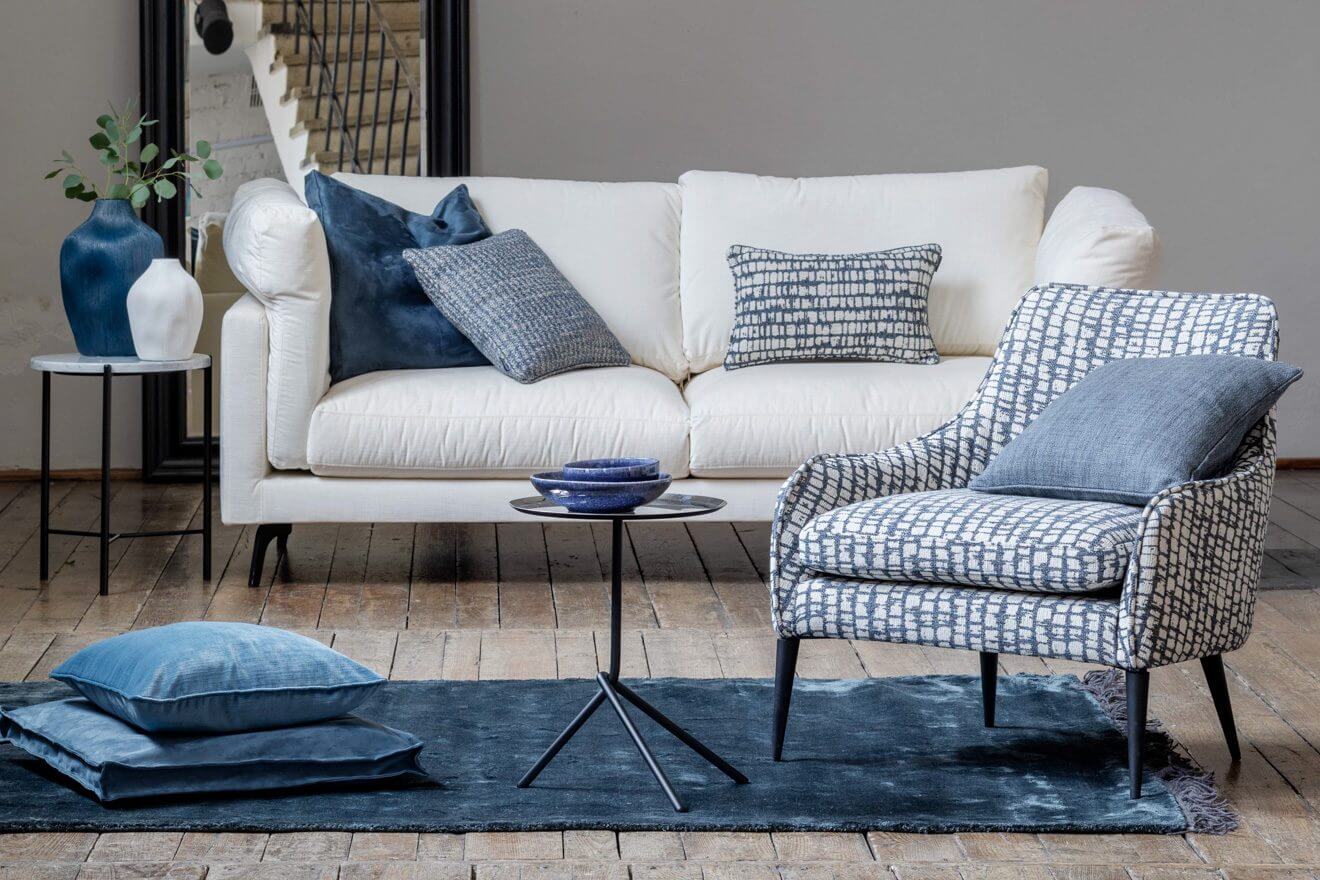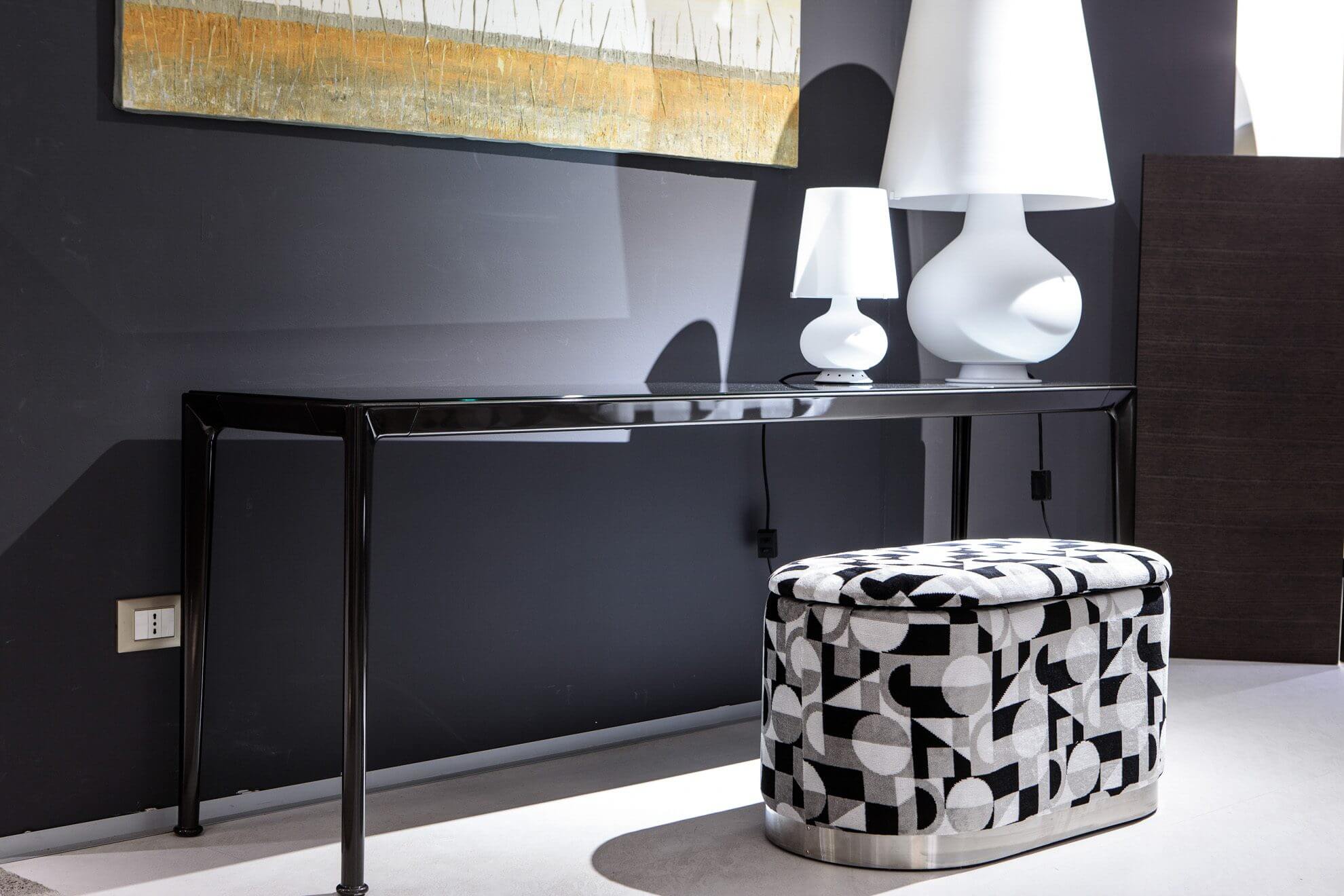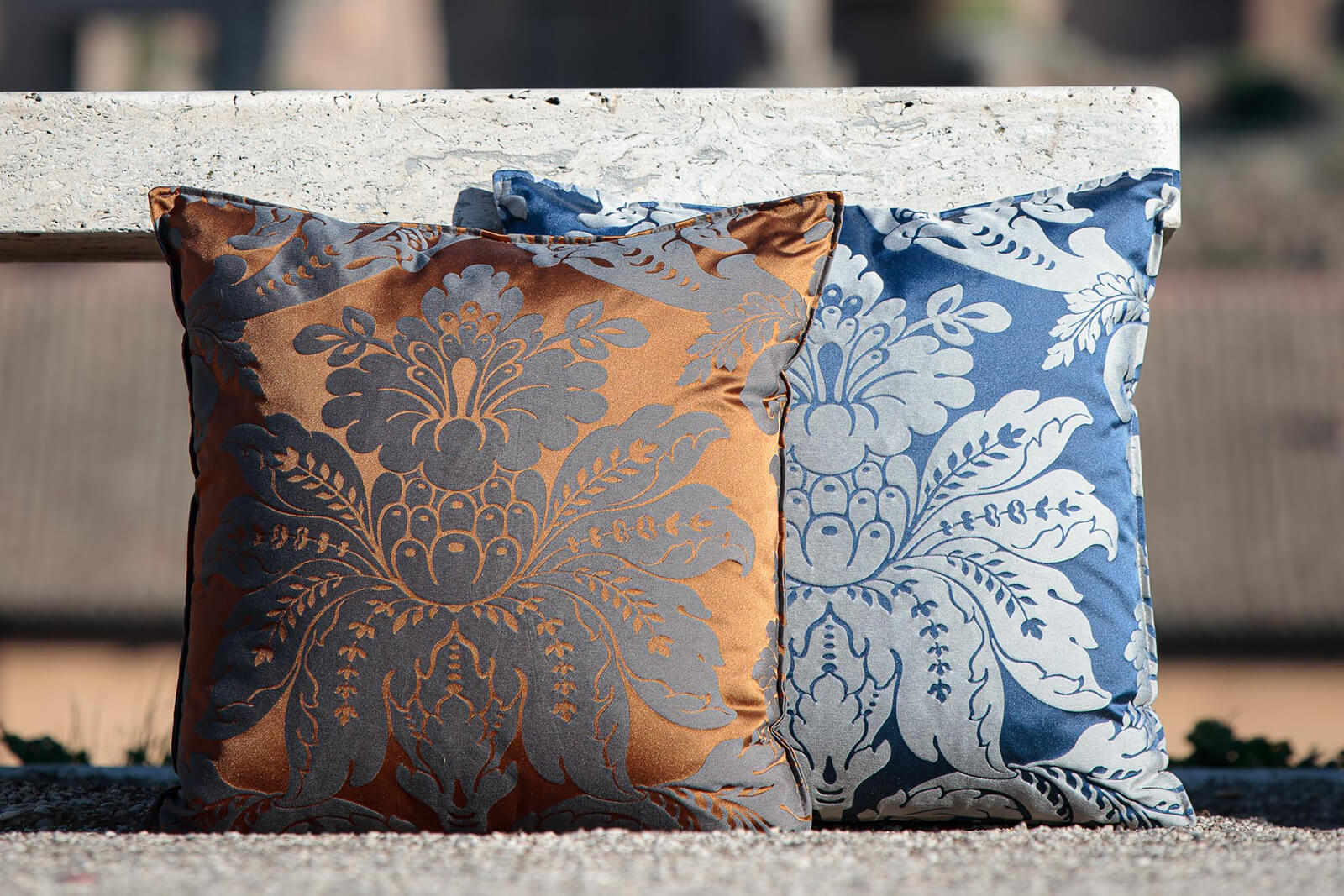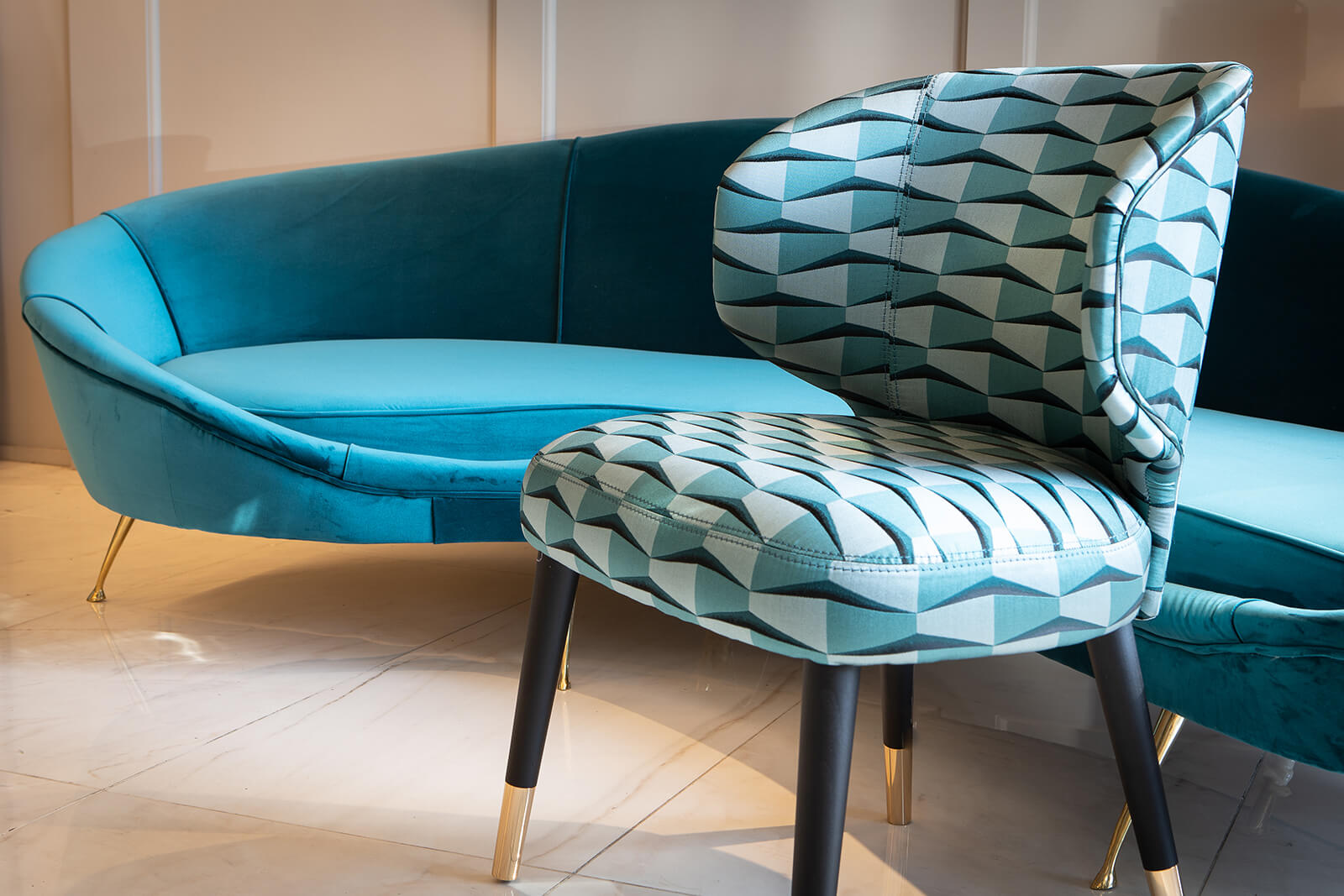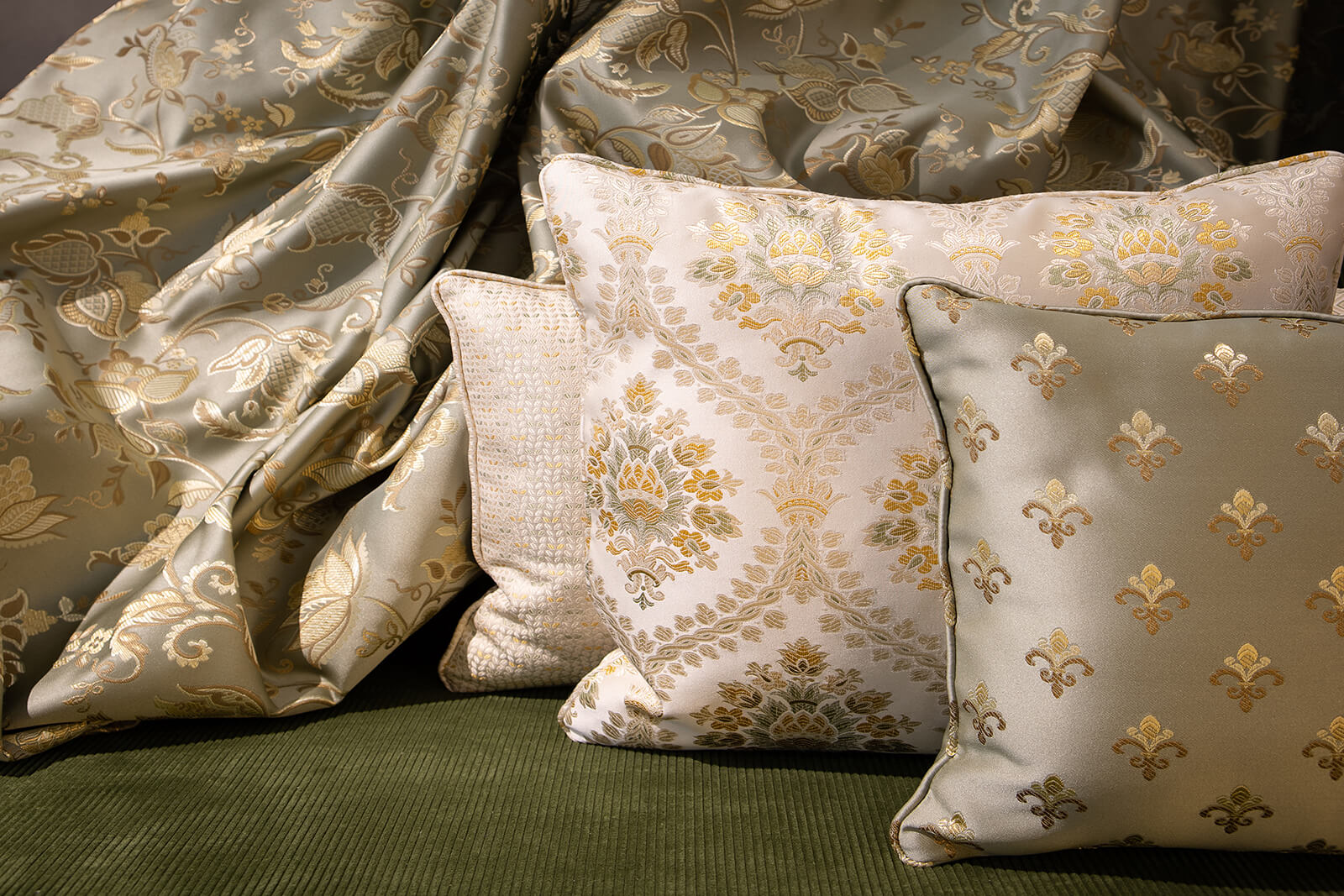 Foresti's fabric collection includes silk, velvet (e.g., Trilogy), linen, cotton, and wool. Styles range from classics like Rialto and Canal Grande, and contemporary designs like Maxxi, Sole, Luna and Morgana. For those who require them, Foresti also has printed, outdoor, easy-clean, plain and textured plain (e.g., City Life) fabrics.
Complementing Foresti's fabrics are its collection of white and natural transparencies (e.g., Arianna) for home drapery applications.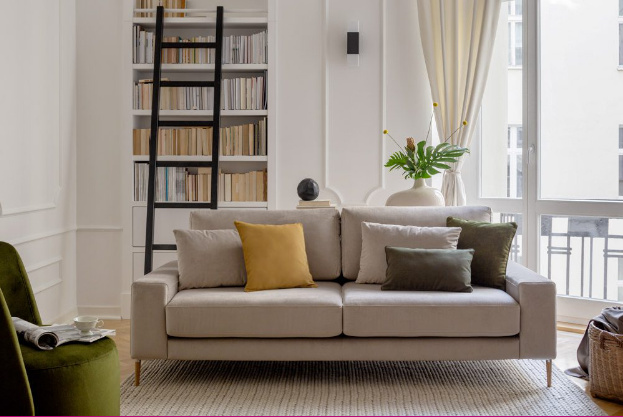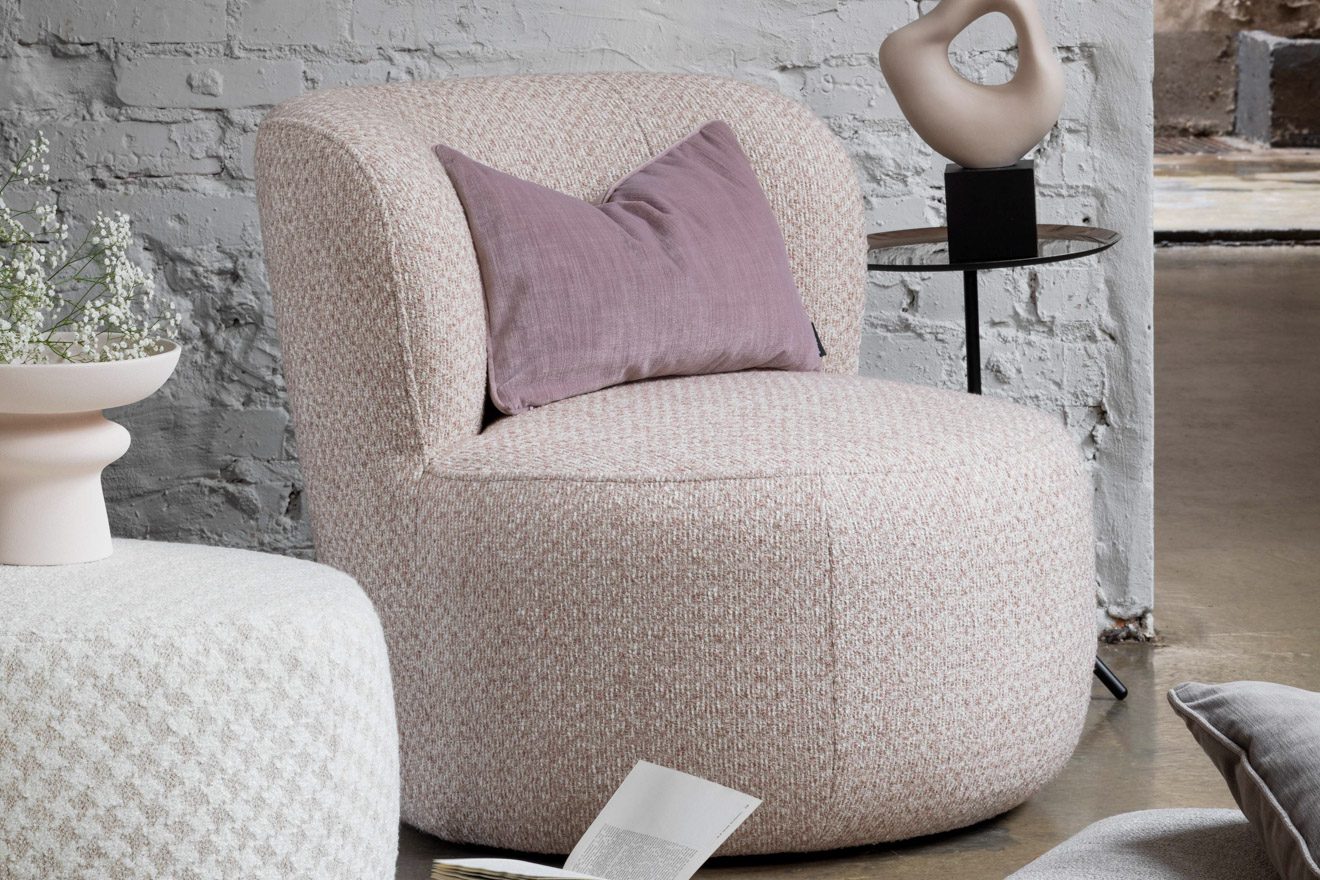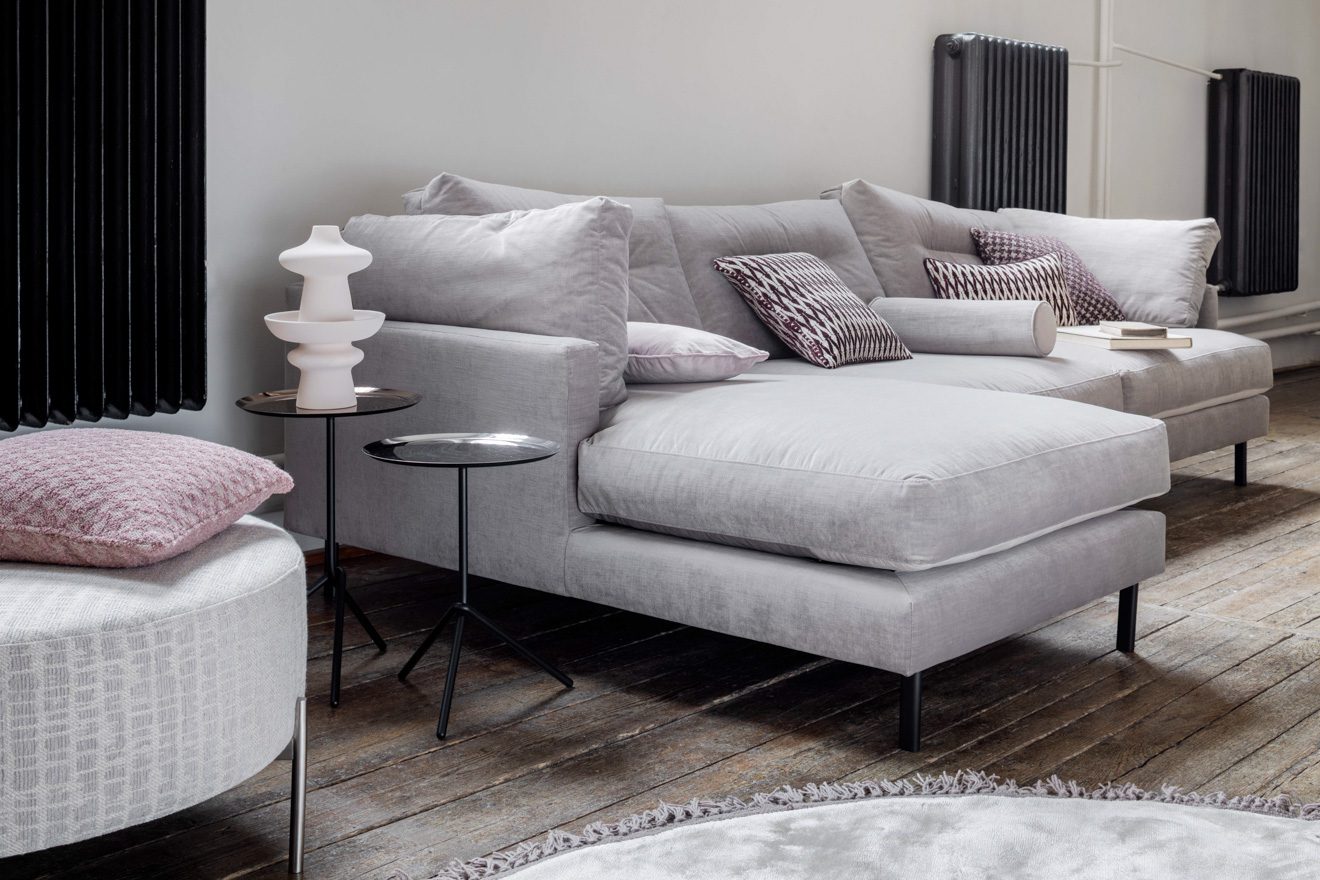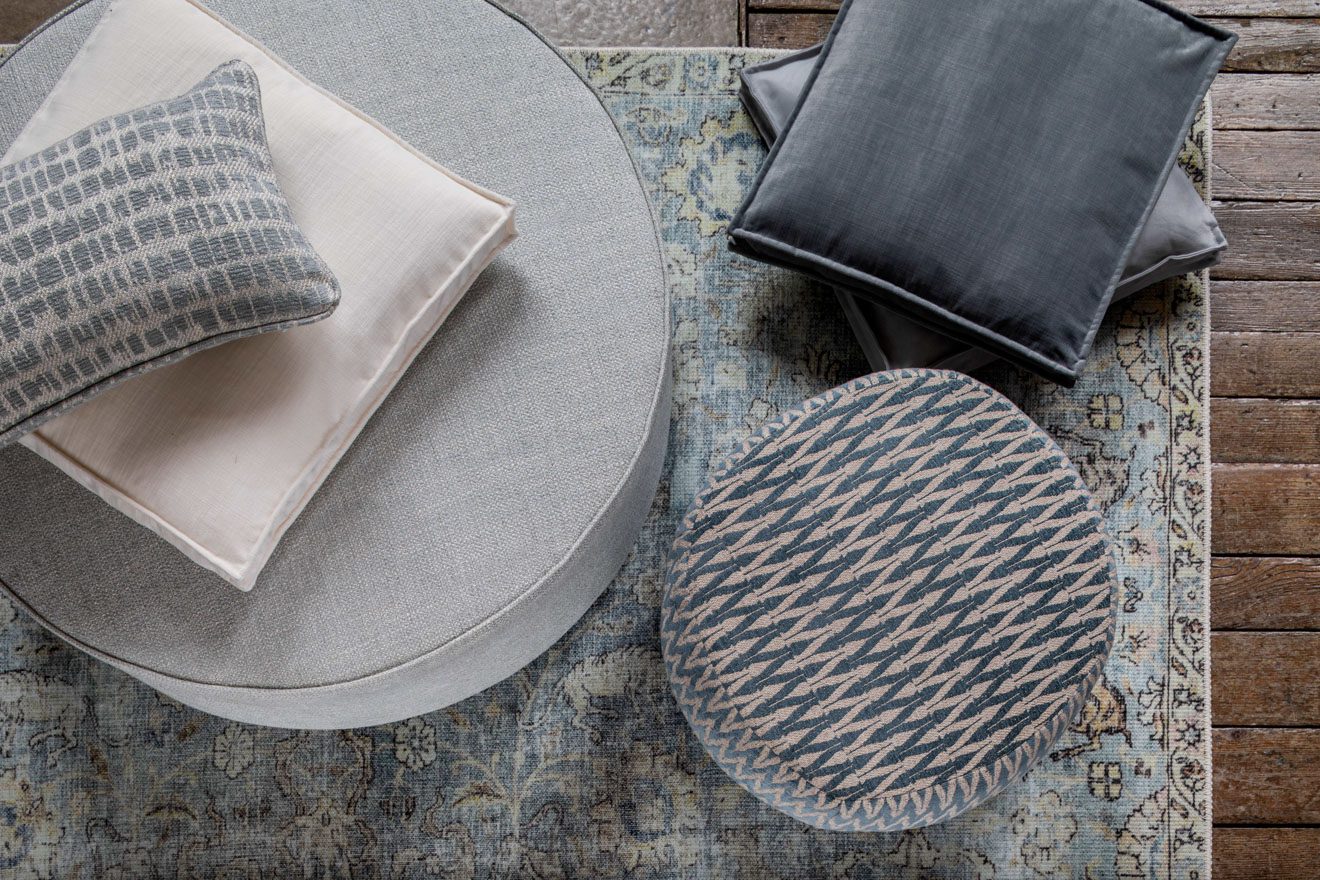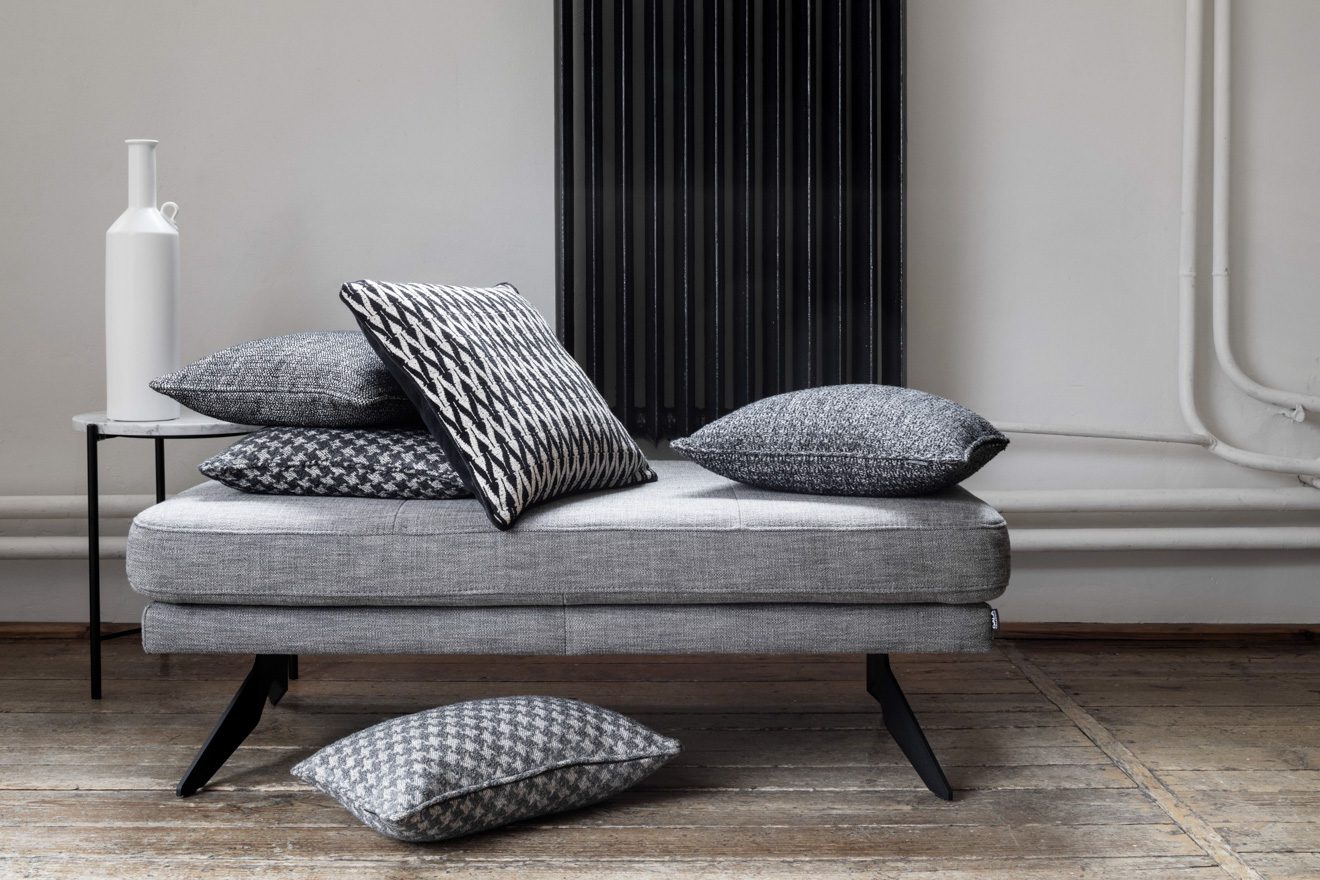 Foresti conducts its own design research to ensure yarn and design exclusivity. Its extensive collection of fabrics and draperies spans various styles. They have prints and embroideries, and they have classic, modern and contemporary styles.
Beauty, excellence, sophistication and innovation are a common theme across all Foresti collections, so whichever fabric you choose, you know it will elevate your interior design project.
Chanan
Chanan Designs is the brainchild of designer Canan Sönmez, who draws inspiration from the seasons. The brand's fabrics will make you feel the vibrant warmth of spring, the melancholy of fall, or simply the passing of time.
Romance and whimsy are common threads that bind Chanan Designs' decorative drapery collections, which include Spellbook, The Doors' Story, Loves Me Loves Me Not and City of Trends.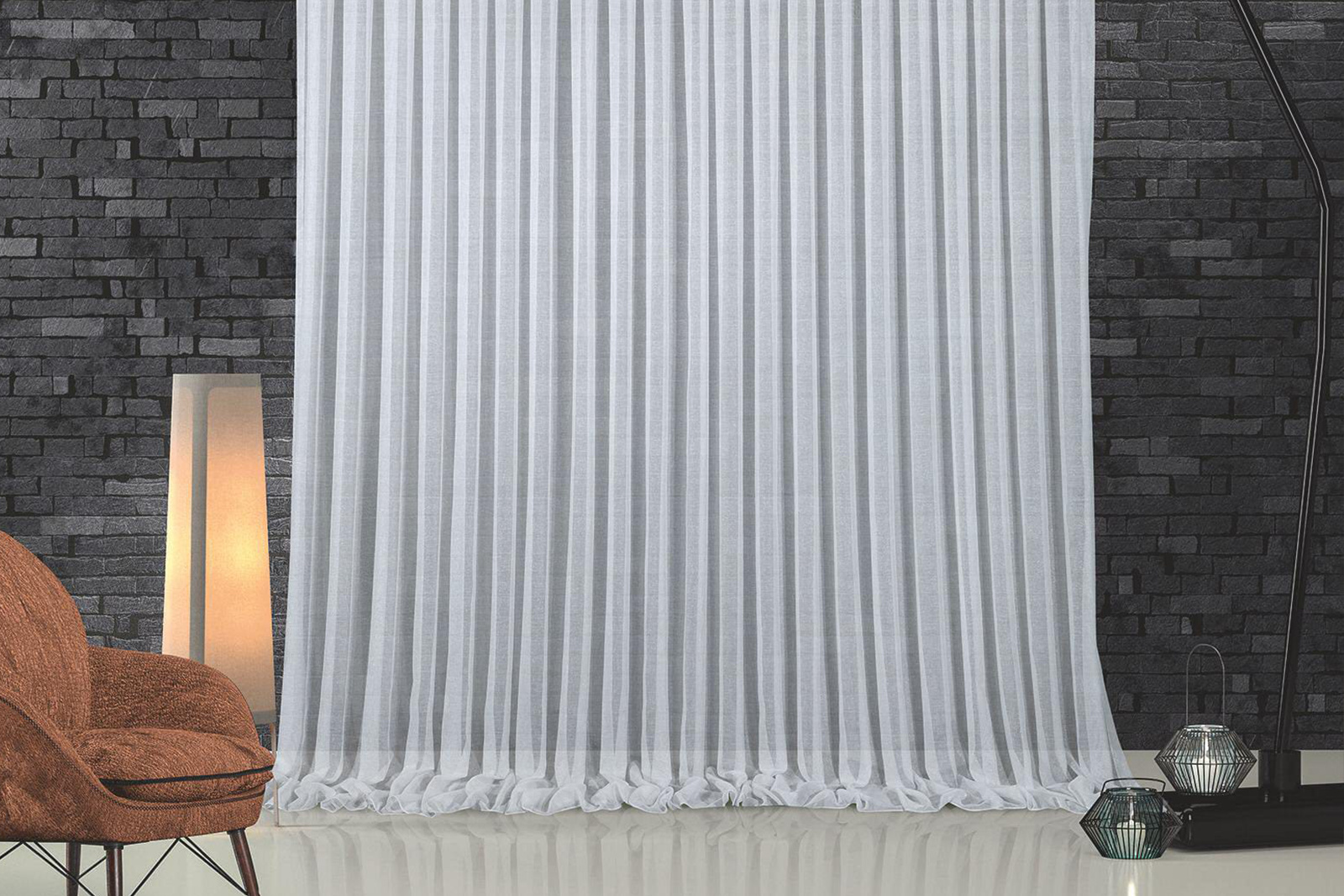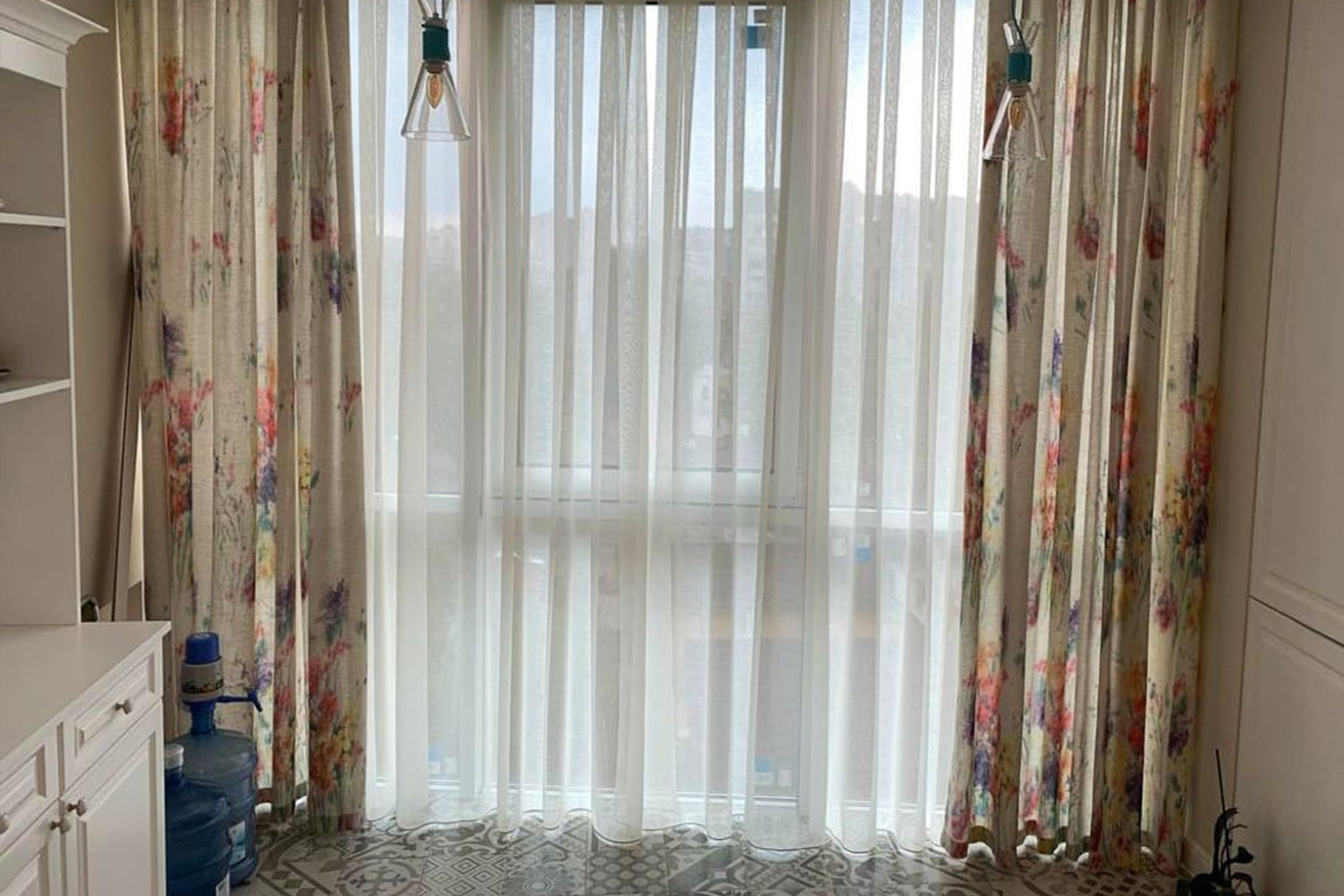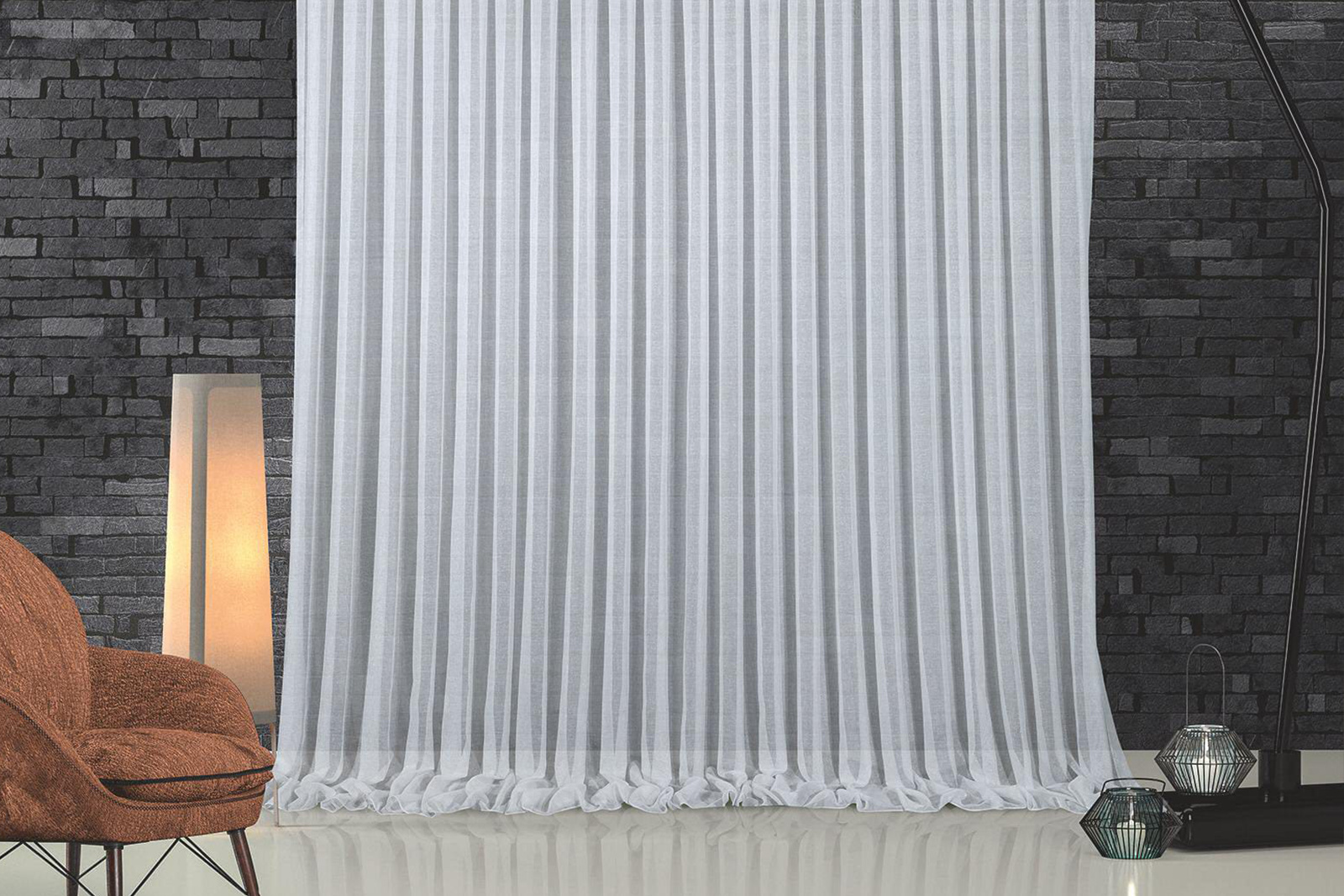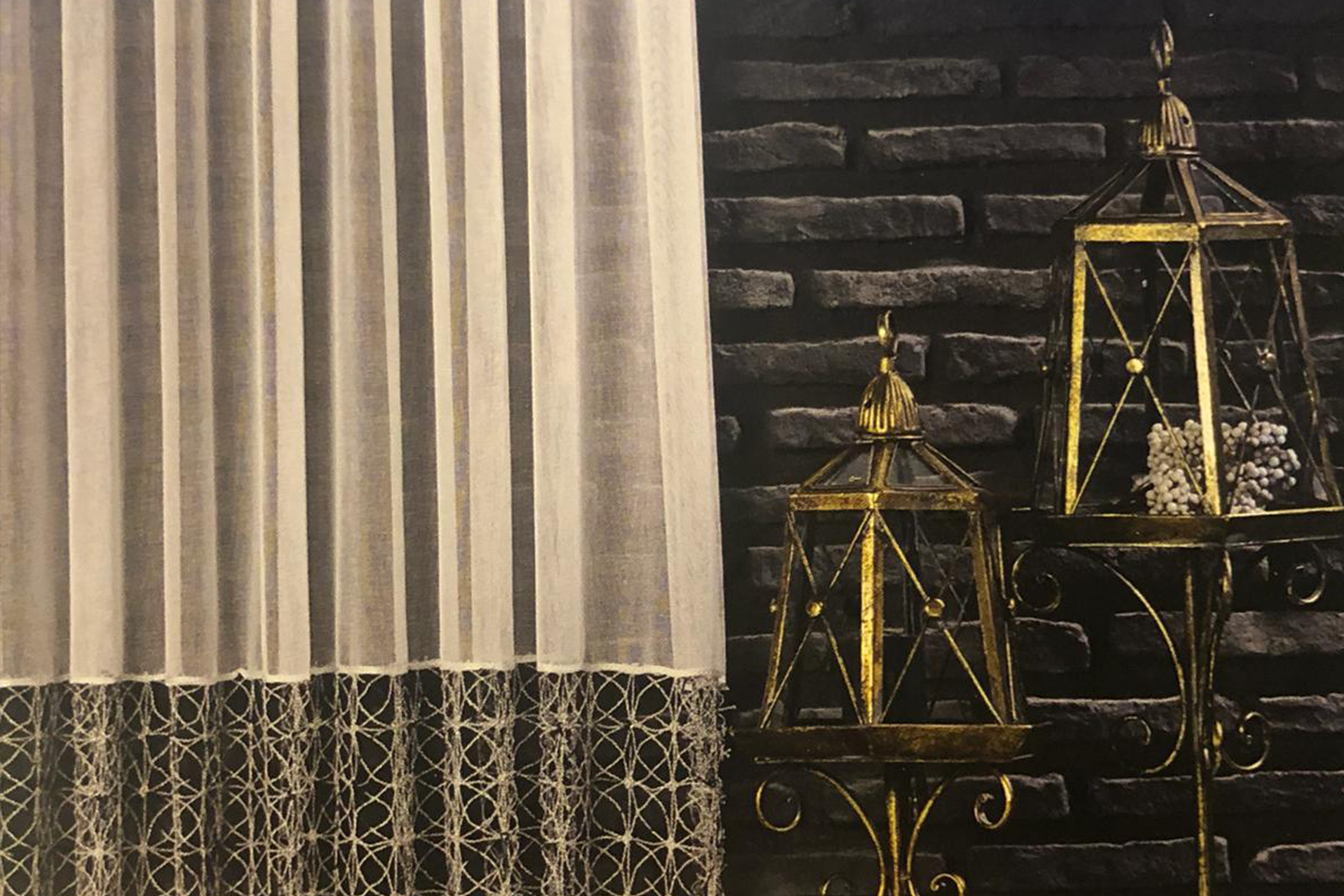 The City of Trends line creates a ready palette of inspiration for trendy interior design projects. Its themes include Elite, Ethnic, Classic, Natural, Century, Metallic, Crazy, Innovative and Kids and Young.
The City of Trends makes choosing decorative fabrics easier for design professionals and do-it-yourselfers. A kid's room instinctively calls for a Kids and Young theme, while somebody's study probably calls for Classic or Elite.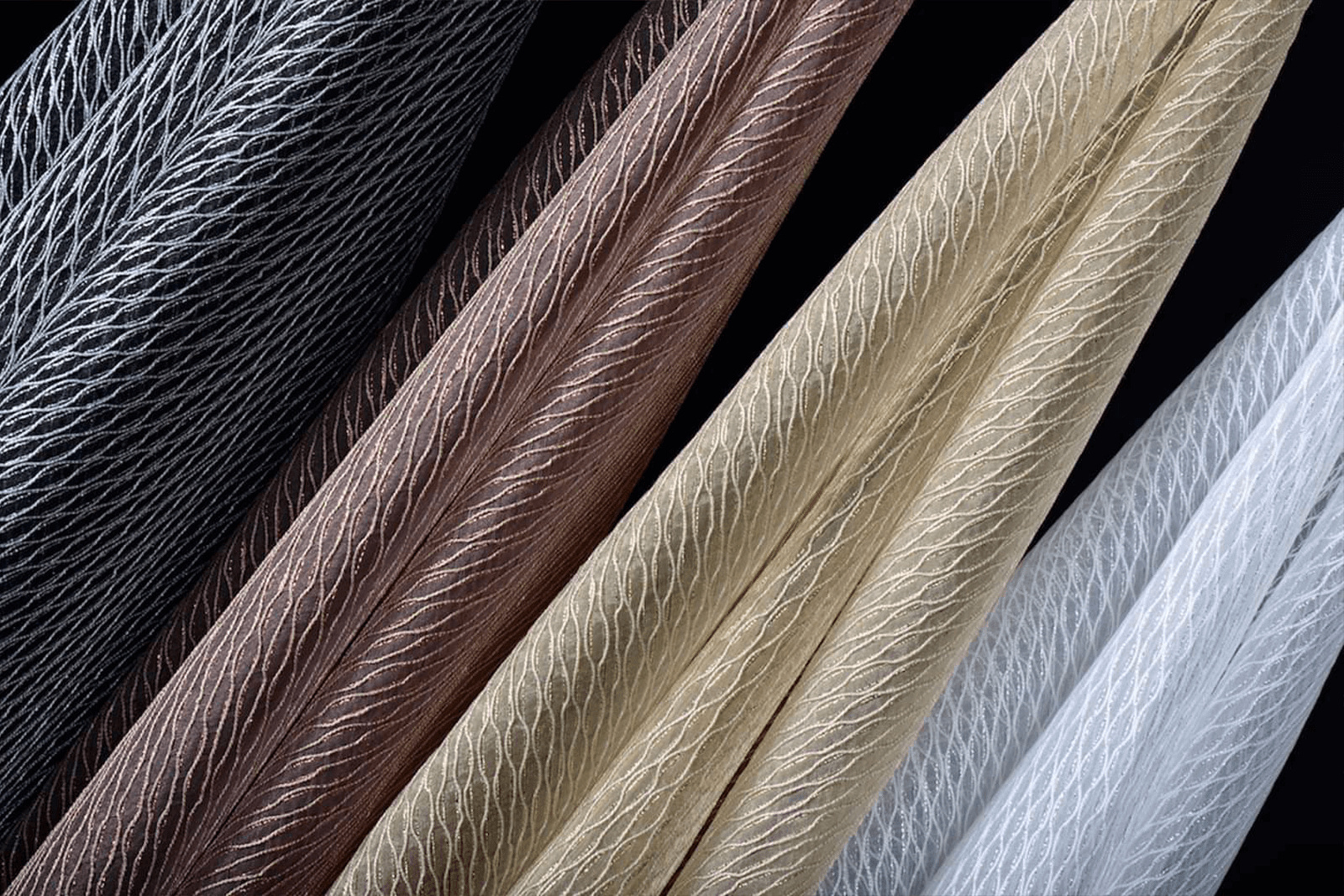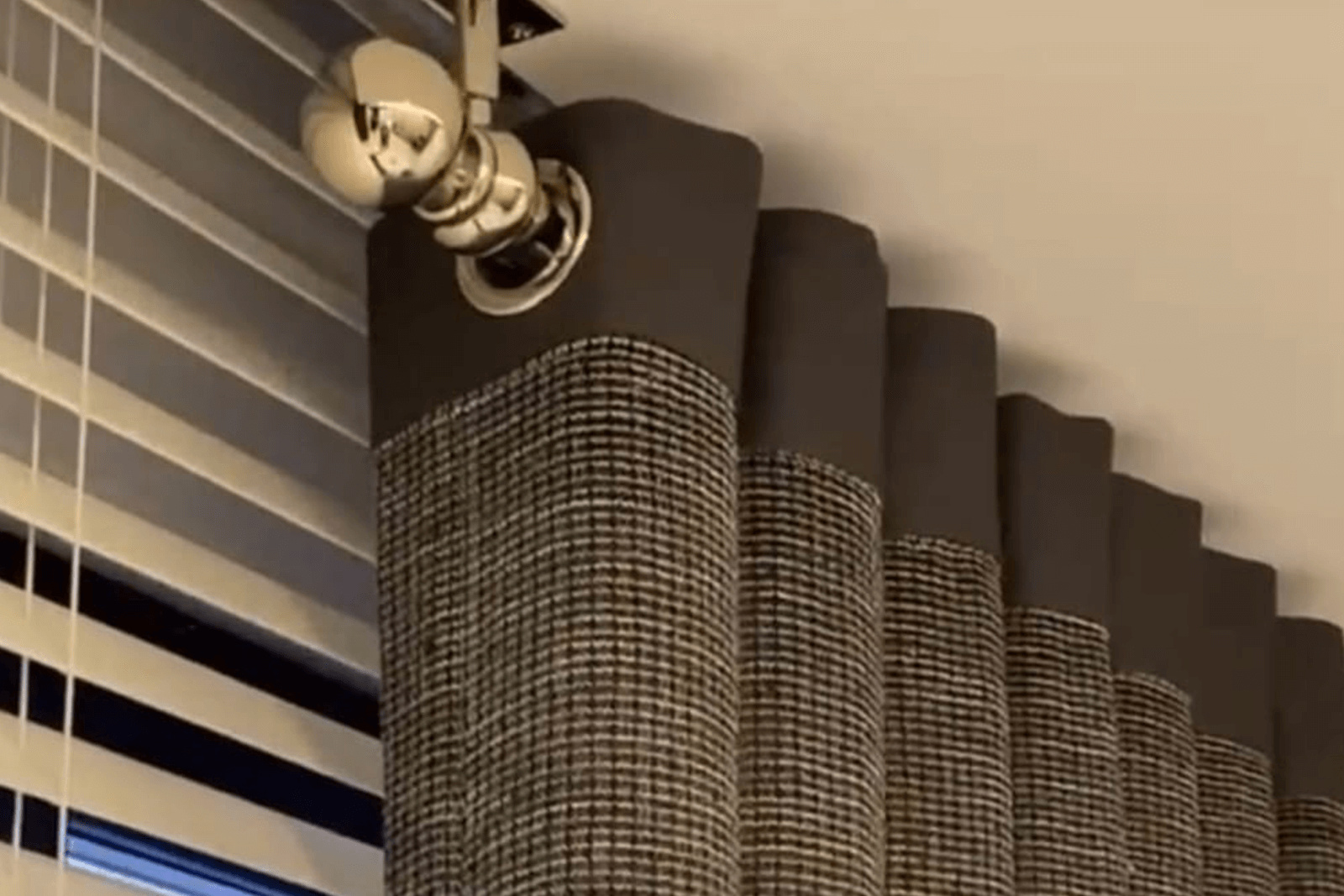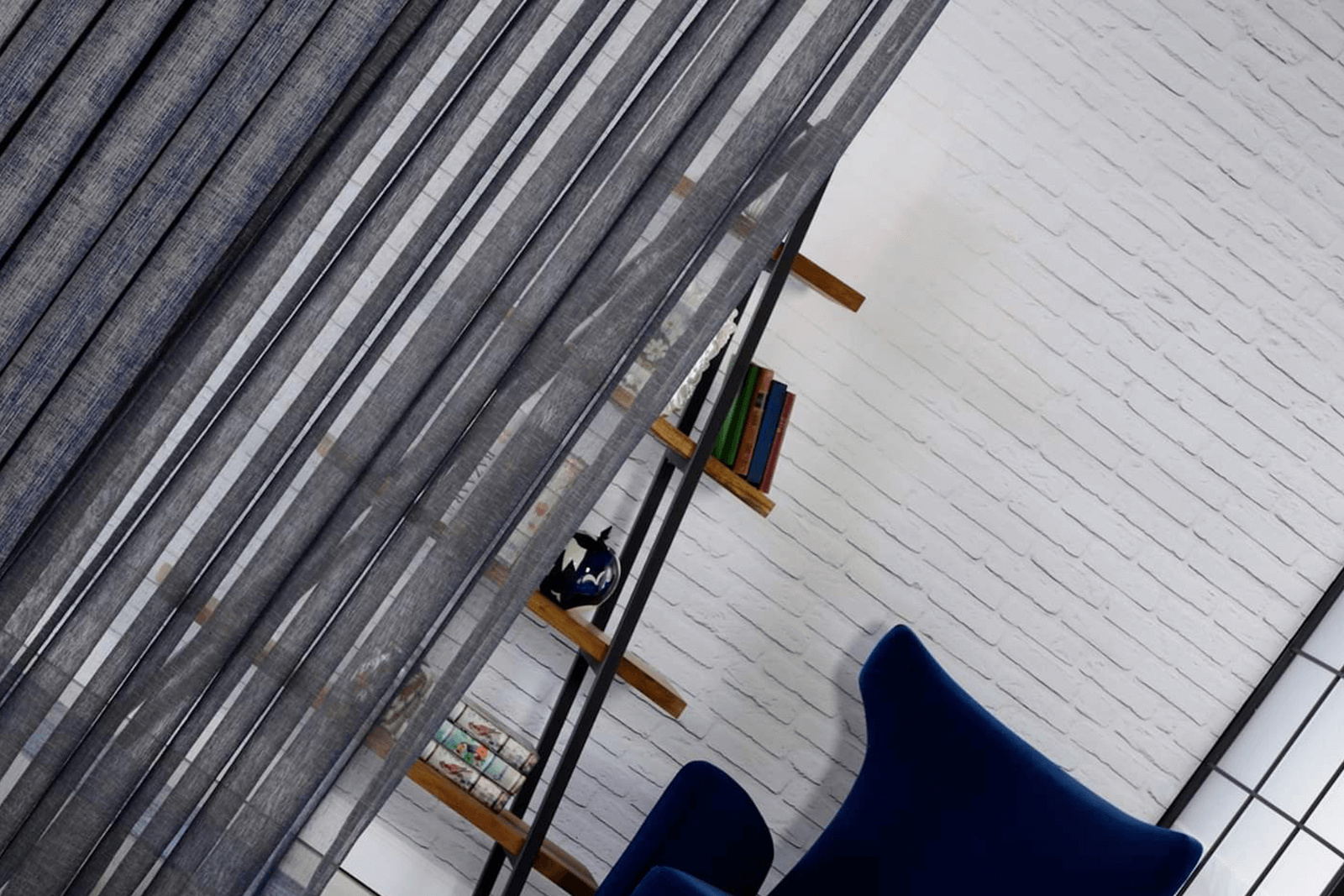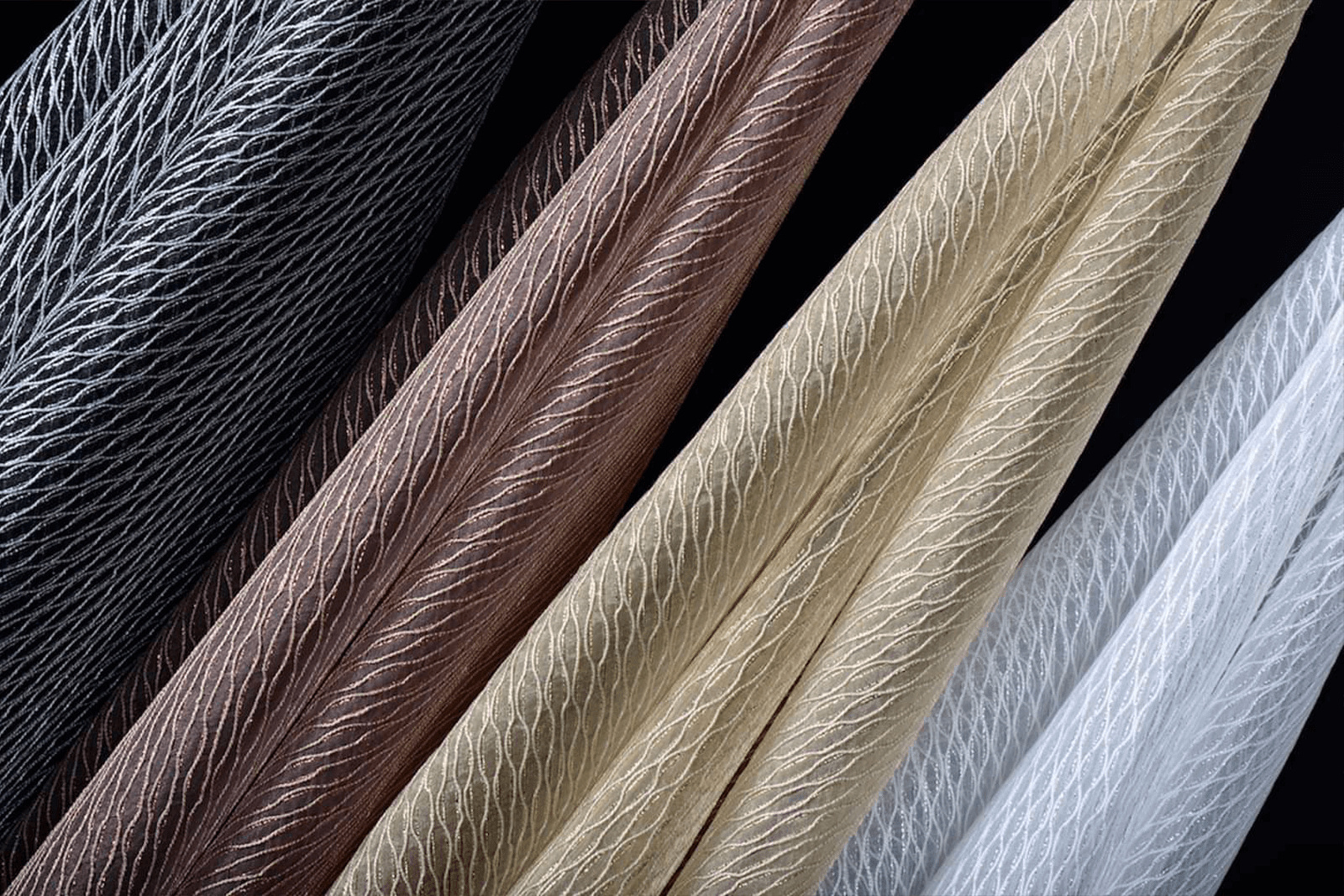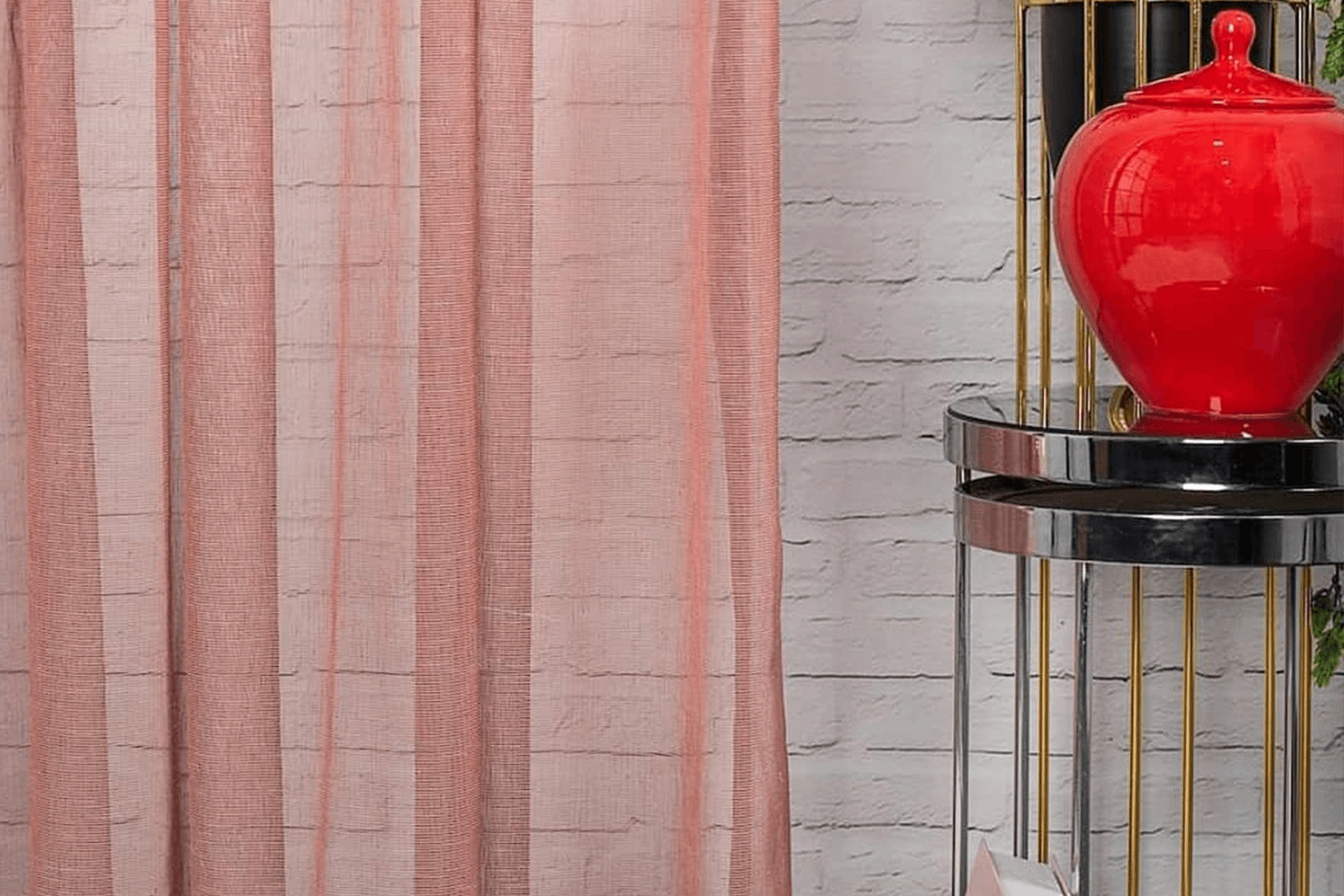 Chanan Designs delivers gorgeous, decorative draperies. Sheer or opaque, printed or embroidered, vividly dyed or naturally colored — whatever it is you're looking for in your curtains, you will probably find it at Chanan Designs.
The brand's extensive drapery collections means a virtually endless range of decorative possibilities. However, the theming and classification makes matching drapery to interior design projects intuitive and relatively painless.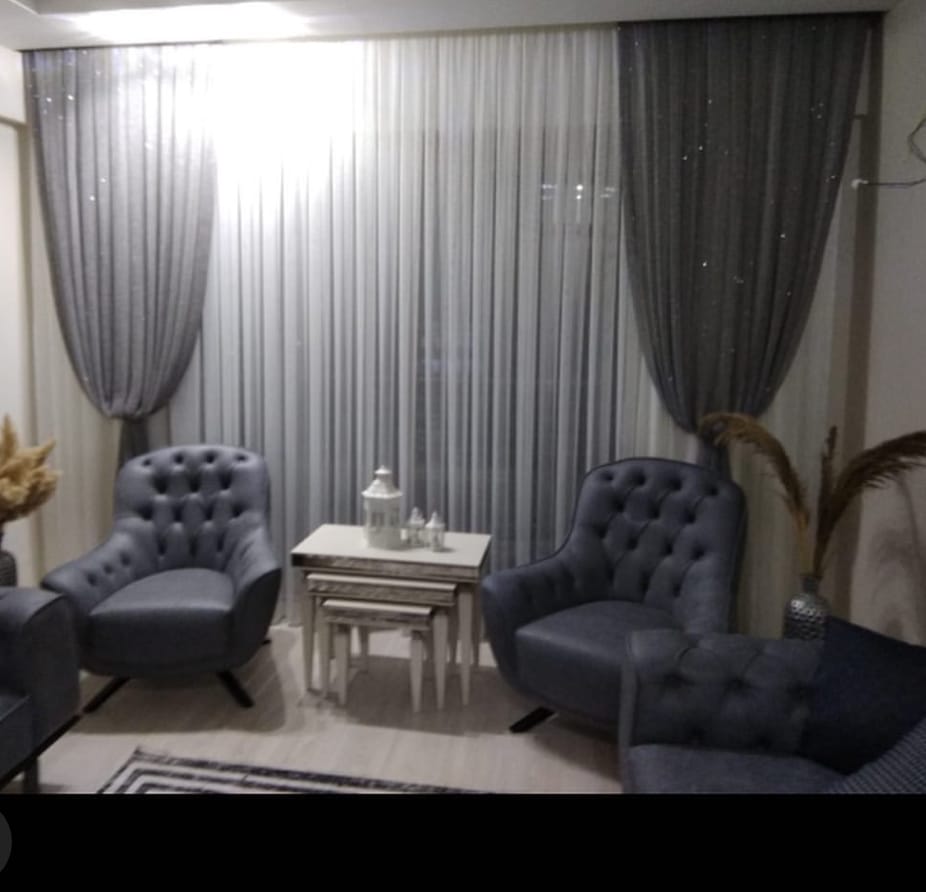 Explore the wide range of fabrics from Foresti and Chanan Designs.
Contact NGC Nafees for inquiries.
HEAD OFFICE
TEL: +971 43087474
PROJECTS
TEL: +971 4 269 7272
EMAIL: sales@ngcmiddleeast.com
WHOLESALE
TEL: +971 4 269 7575
EMAIL: inventory@ngcmiddleeast.com
HOME SALES DUBAI
TEL: +971 55 287 1750
EMAIL: homesales@ngcmiddleeast.com
HOME SALES ABU DHABI
TEL: +971 552871731
EMAIL: basem@ngcmiddleeast.com
Back to Blog