First Look: An underwater world by Brand Creative for NGC Nafees
17th November 2023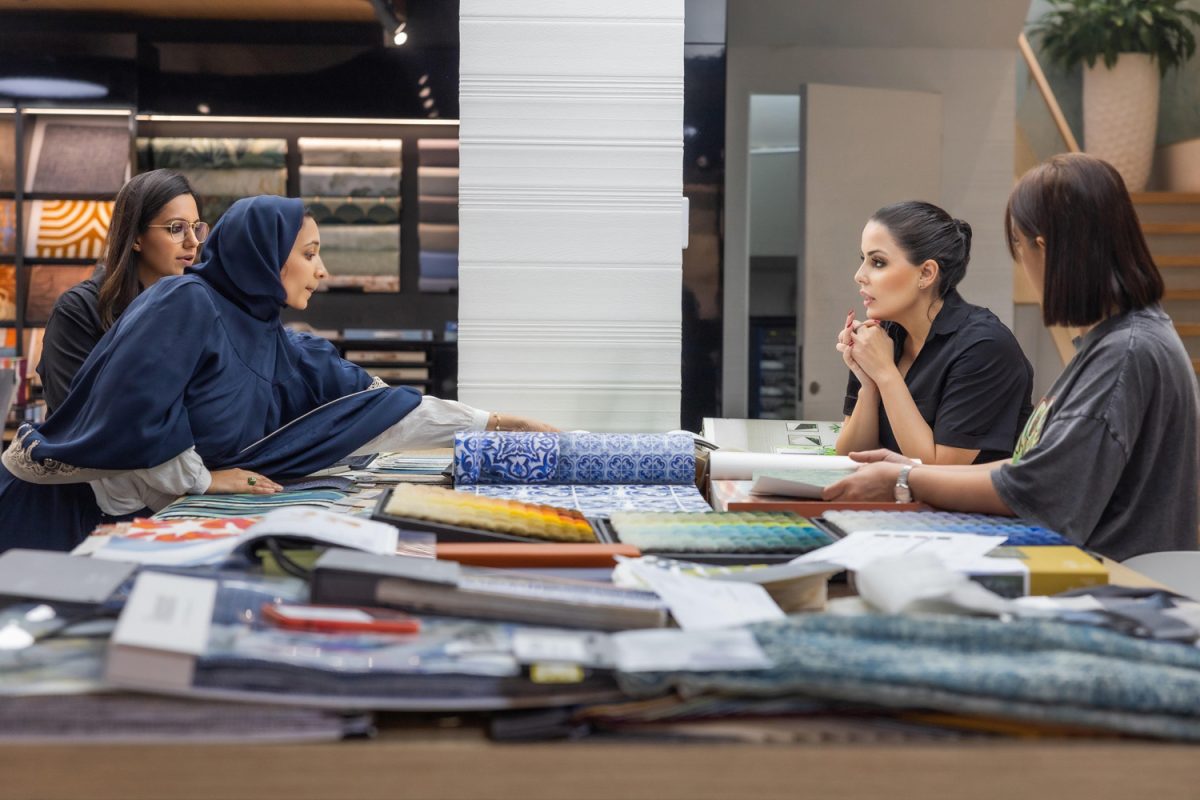 As one of the leading distributors of wallpapers, floorings, and fabrics in the Middle East, NGC Nafees is out to make a bold statement at Downtown Design 2023, partnering with design firm Brand Creative for an installation inspired by an ethereal underwater world.
In recent years the textiles specialist has expanded its portfolio and broadened its product offering for the interior design market, with fabrics and flooring options, and traditional wall coverings from top design labels such as Missoni, Dolce & Gabbana and Armani Casa.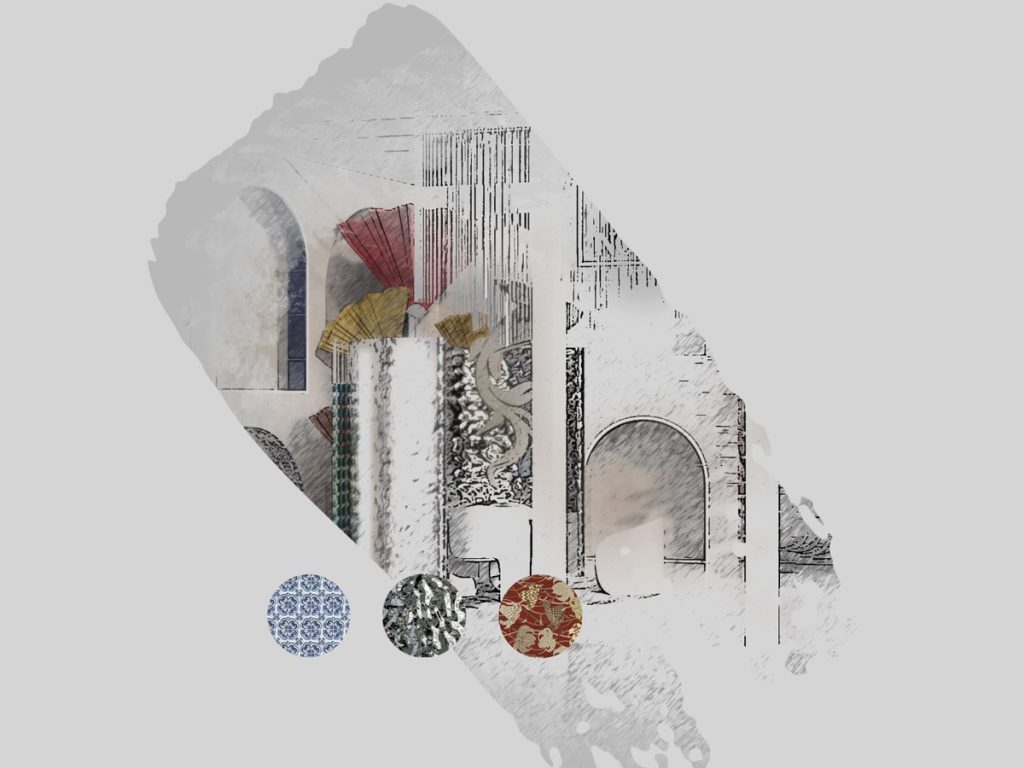 "We wanted to create an immersive experience for interior designers where they can see our products in a completely different application, whilst showcasing our compelling and complete solution for their design projects," says Alafiyah Kagalwala, creative director at NGC Nafees.
"We found that Brand Creative were the perfect working partners to help us mould and visualize our message to the industry, creating space in the community and bringing in brand awareness on how we can support designers".
With Brand Creative spearheading the concept design, the space evolved in brainstorming sessions from ways to display products to an entire art installation that delves into the textures, colours and patterns of an underwater fantasy.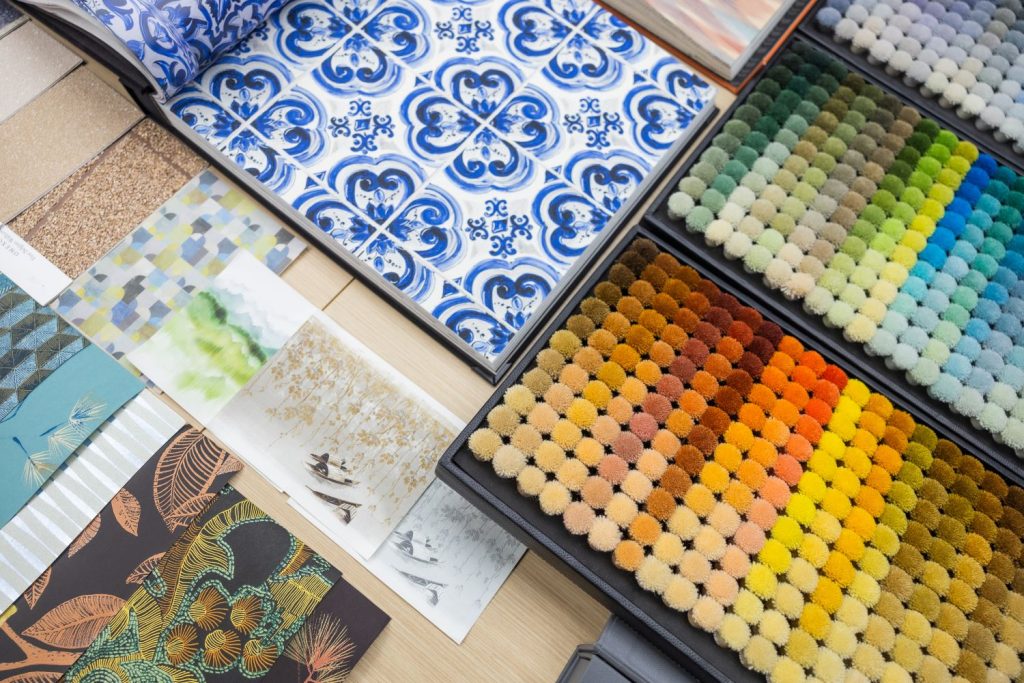 The fluidity and drapability of fabric and wallcoverings that could be likened to flowing water formed the inspiration for the design, along with a desire to lure in a captive audience in a way that was all-encompassing.
"It had to be an underwater multi-sensory experience" says Carla Conte, founder and creative director of Brand Creative. Sensory elements such as sound and the projections of light evoke states of motion allowing the space to come alive with highlighted bursts of colour and pattern enveloped by an overall canvas of soft tones.
The subaquatic world invites visitors to explore an alternative dimension of thought-provoking creativity with the hope of inspiring viewers to interpret material in a new and profound way.
Back to Blog